24 Hour Recovery and Breakdown Service
Call Us Now on 01507 603382
From a mobile device, click the button below.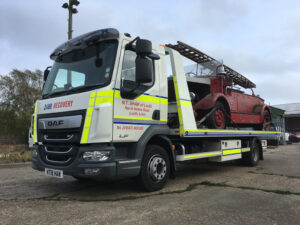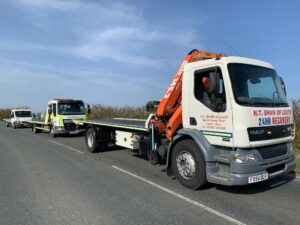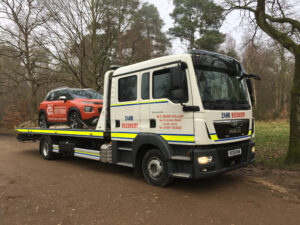 Emergency Breakdown
If your vehicle breaks down, it can be daunting. However we are here to help. Call us to arrange a collection and repair.
Accident Recovery
Unfortunately, accidents can happen and leave you stranded. We can arrange collection of your vehicle if you are unfortunate enough to have a bump.
Recovery Agent
NT Shaw of Louth are proud to be an agent for the Lincolnshire Police, Call Assist & other Local companies requiring Breakdown and Vehicle Recovery Services.