MG Dealer & Citroën Dealer
N T Shaw of Louth in Lincolnshire
Established 1977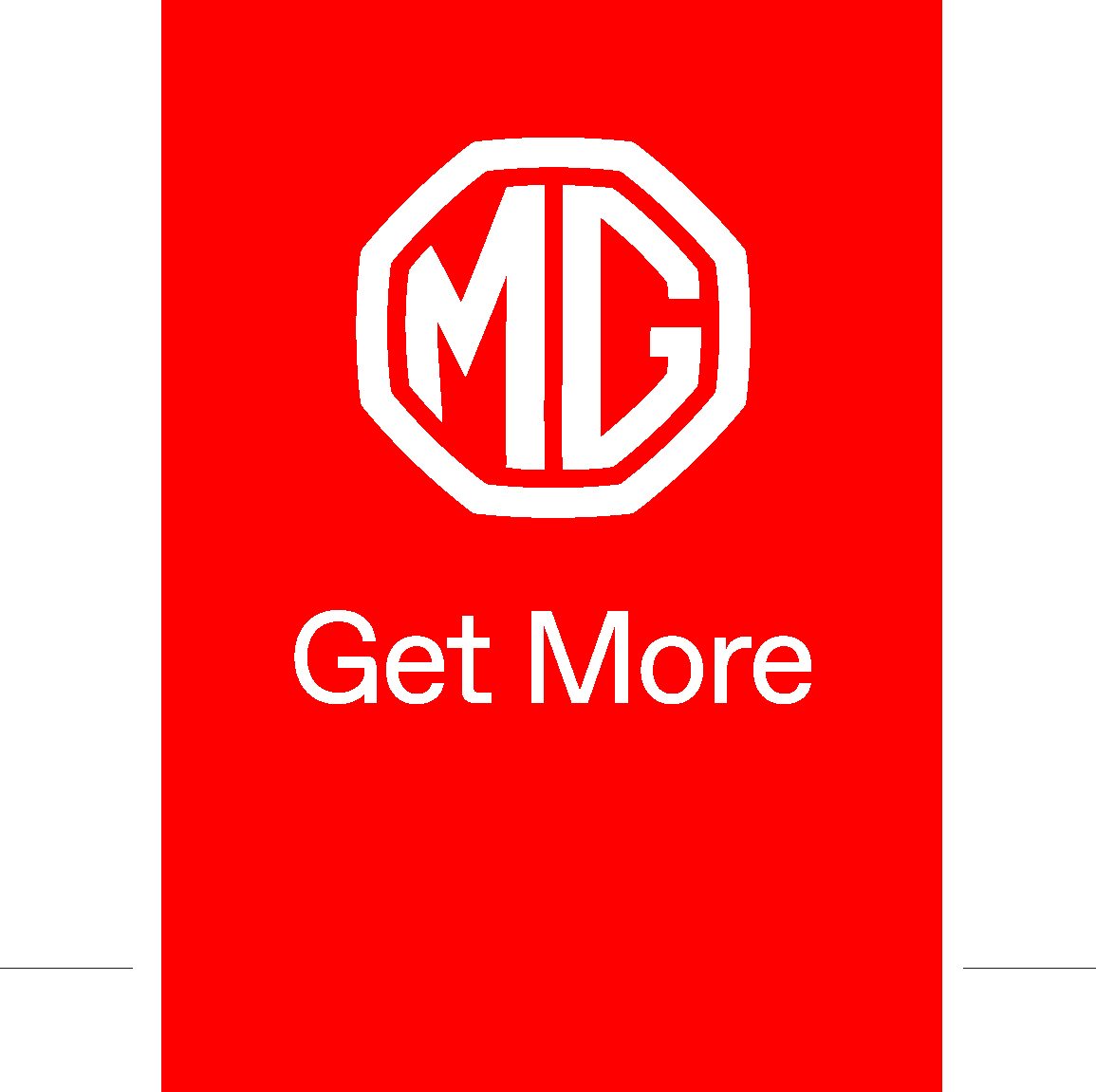 MG Dealer and Citroën Dealer NT Shaw of Louth in Lincolnshire, was Established in 1977 and remains to this day family owned and run. We are located at North Holme Road, Louth, Lincs. LN11 0HQ.
With highly experienced MG and Citroen trained staff you can rest assured your in safe hands.
NT Shaw of Louth have all the facilities you would expect at a main dealer for MG and Citroen.
Sales, Service, Parts, Body-shop, MOT, Motability Accredited.
Approved Used Cars in louth lincolnshire
NT Shaw of Louth are a family owned and run MG dealer and Citroen Dealer, we have been established since 1977.
We stock a large selection of approved quality used cars suiting most budgets. All of NT Shaw of Louth's approved used vehicles are less than 10 years old or 100,000 miles and receive a minimum of 12 months Warranty, or balance of the original manufactures warranty to give you peace of mind in your purchase.
The warranty can be used throughout the UK if you are not local to us at the time of a claim.
 All of NT Shaw of Louth's Approved Quality used cars are thoroughly prepared in our own workshops by fully trained Citroen and MG technicians, priory to delivery having a multipoint check carried out, if necessary a service or MOT if required.
 At NT Shaw of Louth all of our used vehicles are sourced from part exchange, directly from the manufacturer or Motability so you can rest assured they are of the highest quality. NT Shaw of Louth do not source stock from auction as the quality of this stock cannot be relied upon.
 Located in Louth, Lincolnshire as you would expect as a MG dealer and Citroen dealer NT Shaw of Louth have a large range of approved quality used Citroën and used MG cars to choose from.  We also have a selection of other makes including Used Ford, Vauxhall, Skoda, Kia, Renault, Peugeot, Toyota, Seat, Suzuki,
Our latest selection of vehicles can be found here ⇒ N T Shaw of Louth Quality Pre-Owned Cars & Commercials this is updated daily. If there is a vehicle you are looking for and we don't have one advertised please contact us and we will see if we can locate it for you.
Selection of Our Approved Used Cars in
Louth, Lincolnshire
Large Selection of Used Citroën and Used MG Cars
Click to Contact Sales Team or Call 01507 603382
NT Shaw of Louth are a MG Dealer and Citroen Dealer and have MG and Citroen trained MOT Technicians, who can carry out an MOT on your vehicle, Class 4 & Class 7. Our manufacturer Approved Bodyshop can carry out repairs on your vehicle if you have had a bump, and our parts Department are open 6 days a week to supply you with any parts you need for your Citroën or MG. We also supply and fit Tyres.
Click to Contact the Service Department or Call 01507 603382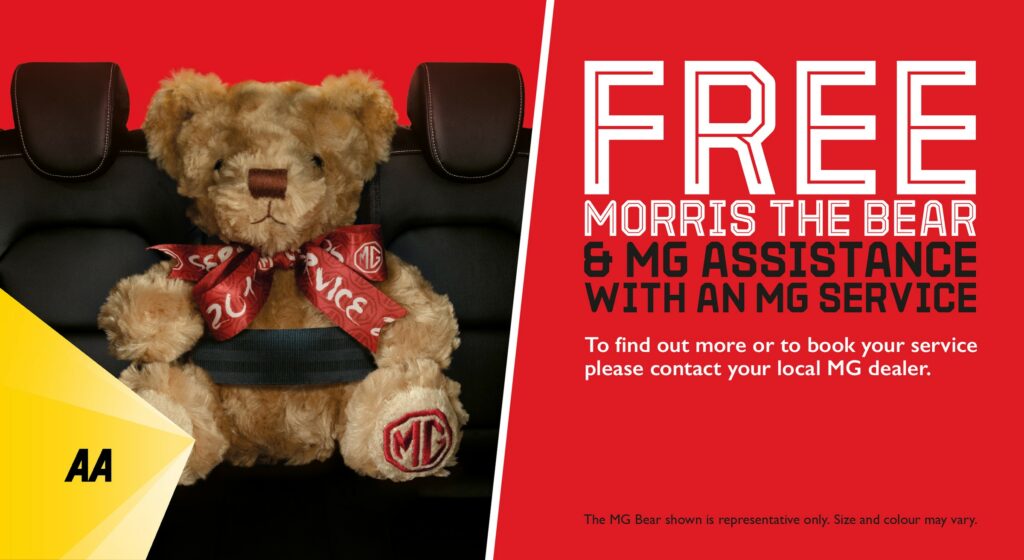 "Back again for another new car. Friendly caring staff always ready to help and advise.
Sales manager David Smith is always happy to discuss your requirements and always makes you feel confident that with his no nonsense advice and guidance you have made the right decision.
Left them for a couple of years and soon realised I wished we hadn't!"
"My partners whole experience was excellent with purchasing her new c1 car. David was very knowledgeable and friendly without being pushy. There is no hard selling here. My partner very happy with her new c1 car. Would definitely recommend, N T Shaw of Louth"
"Always helpful. Has multiple different car manufacturers. Good parts department. Very helpful sales team. With help for Motability customers. Always give great customer service."
The Small Print
Insurance groups (1-50) are an indication only, please consult your insurance company for further details 
CO² figures, P11D values, BIK% and MRRP pricing shown above are for a standard vehicle without any optional equipment. CO² figures used to calculate Vehicle Excise Duty (VED) for the first registration of the vehicle and BIK%. The addition of optional extras could increase the certified CO² and pricing for vehicles with optional equipment, please visit http://www.citroen.co.uk/configurator.html 
Figures shown are for comparison purposes and should only be compared to the fuel consumption and CO² values of other cars tested to the same technical standard. The fuel consumption achieved, and CO² produced, in real world conditions will depend upon a number of factors including, but not limited to: the accessories fitted (pre and post registration); variations in weather; driving styles and vehicle load. The WLTP (Worldwide Harmonised Light Vehicles Test Procedure) is used to measure fuel consumption and CO² figures. 
'On the Road' MRRP includes registration plates and delivery to dealer (including VAT), 12 months' Vehicle Excise Duty and new vehicle registration fee of £55. Excludes fuel and insurance. 
All information and prices correct at time of publication, but are subject to change at any time without prior notice (which may occur as a result of, but not limited to, any changes in legislation and/or any changes by the Government) Please see our prices and Specifications brochures or contact us direct for the most up-to-date prices and specification details for all models.
 'On the Road' MRRP 'from' prices exclude all optional Chargeable Flat Paint,  Metallic Paint, Premium Paint, Special Order Paint, Pearlescent Paint finishes. Please contact us for details if you are not sure. 
Pictures are for illustration purposes only, to give a visually similar appearance to the model mentioned, they can show optional extras such as metallic, premium, special order, pearlescent paint finishes, and other factory options / dealer fit accessories for example, fog lights or alloy wheel options, these and other options would be at additional cost to the price stated. Designs of wheels / or wheel trims can alter, please contact us for latest details.
 Prices current at time of print January 2022