Approved
Bodyshop & Repair Centre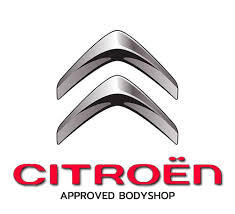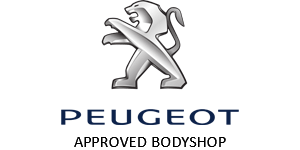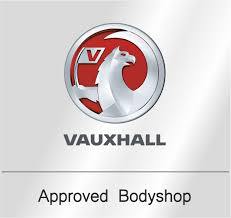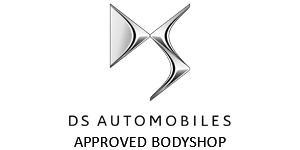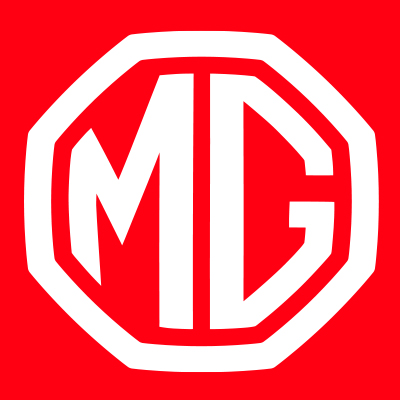 Our Citroën, Peugeot, Vauxhall, DS Automobiles, Stellantis and MG Approved Body Repair Centre Offers You a Comprehensive List of Services.
Taking Care of Every Aspect of Repair and Administration Work at Our Hi-Tech Bodyshop
– You Don't Have to Own a Citroën, Peugeot, Vauxhall, DS or MG, as We Will Repair any Make or Model.
Our Accident Repair Centre Services Include:
Free Estimates While You Wait, or By Prior Arrangement.

Full Administration, Liaison and Correspondence Service with Insurance Companies and Brokers. We Can Ensure That The Process From Accident To Final Repairs Runs As Quickly and As Smoothly As Possible.

Free Courtesy Cars. (Subject to Availability)

Fully Trained Staff Who Use High Quality Parts.

Citroen, Peugeot, Vauxhall & DS Automobiles Approved Accident Repair Centre.

MG Approved Accident Repair Centre.

All Types of Repair Work Carried Out Quickly – from Major Accidents To Minor Blemishes and Scratches.

State of the Art Equipment and The Latest Low Bake Ovens.
Remember, If Your Car Requires a Body or Accident Repair You Are Able To Nominate Your Own Repairer to Carry Out The Repairs.
You Do Not Have To Take Your Car To Your Insurers Recommended Repairer, It Is Your Choice.  
Have you been involved in an accident?
Or
Would like to know more about MG Accident Management?
For Details of How MG Assistance Can Help.