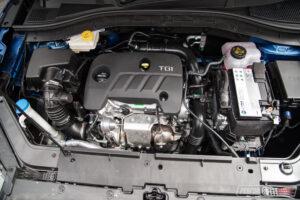 Servicing
Our service team at NT Shaw are fully equipped to carry out the servicing and repair work that you require. All our technicians are fully trained and have the expertise, knowledge and technical information to ensure your peace of mind whilst the work is being carried out on your vehicle. Whatever you require; from a service to a more complex problem, we can guarantee our service team will be more than happy to assist with any queries you may have.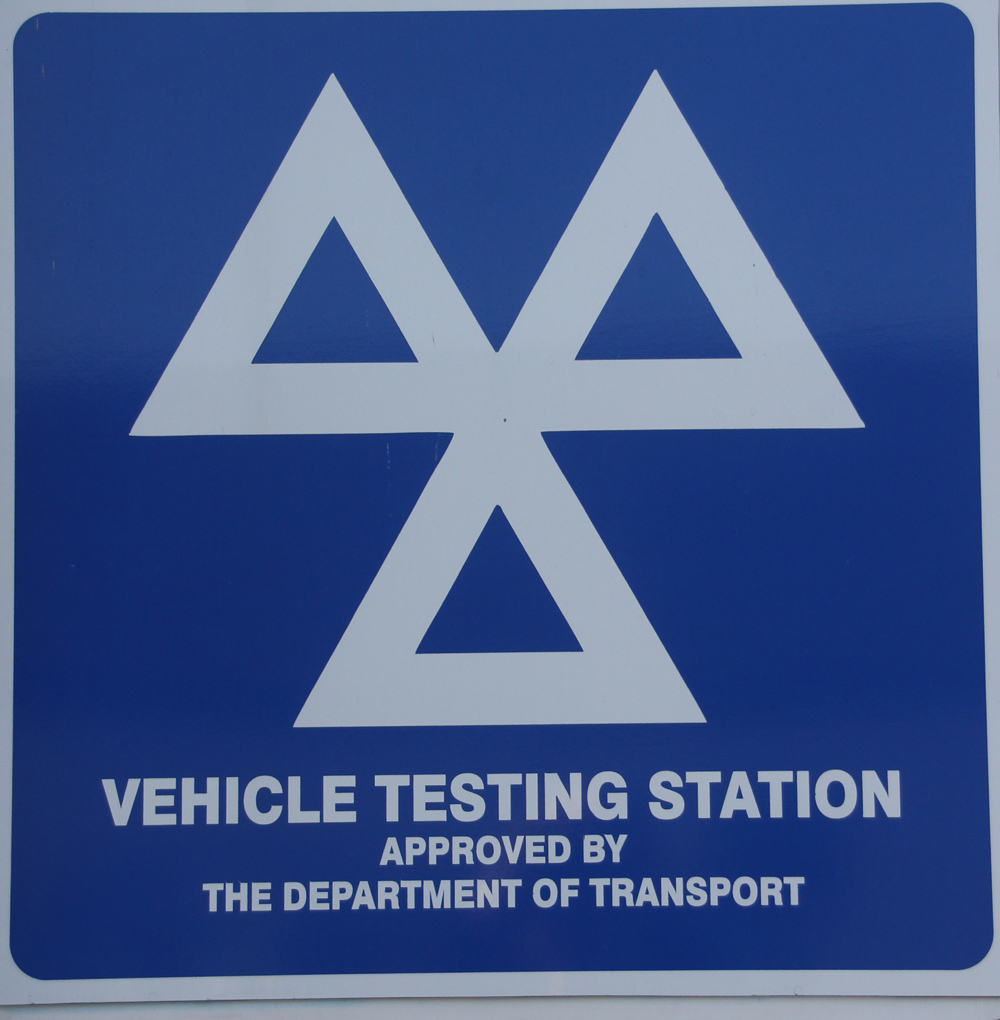 MOT Testing
Here at NT Shaw, our trained technicians are fully equipped to carry out the MOT test on your vehicle including Class 7. 
MG Accident Management
If you have been involved in an accident, or would like to know more about MG Accident Management, Please click in this box for details of how MG Assistance can help.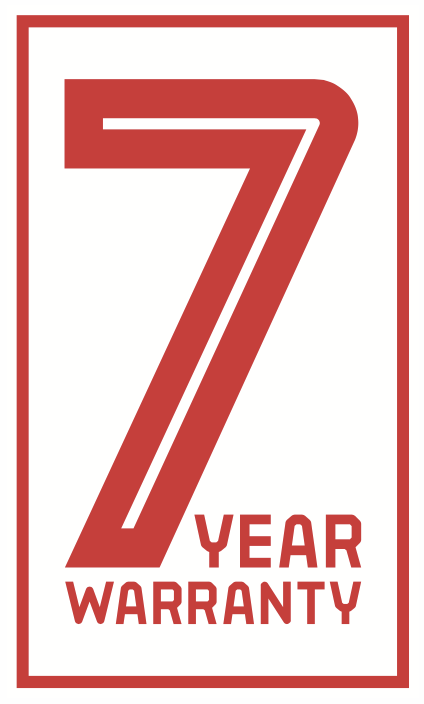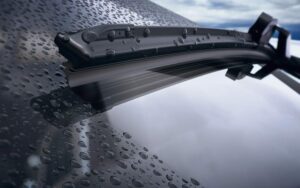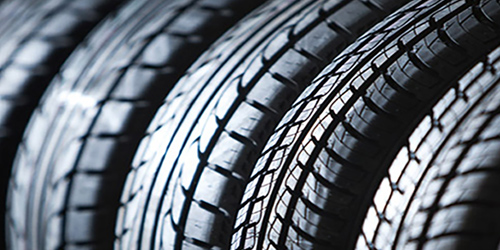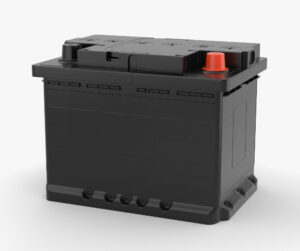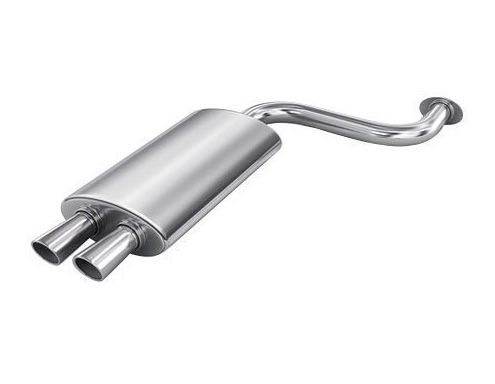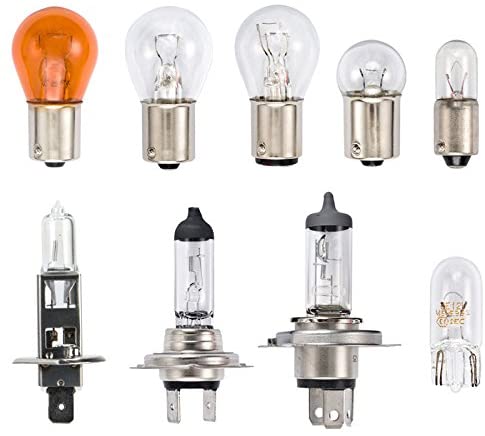 To contact the Service Department Click here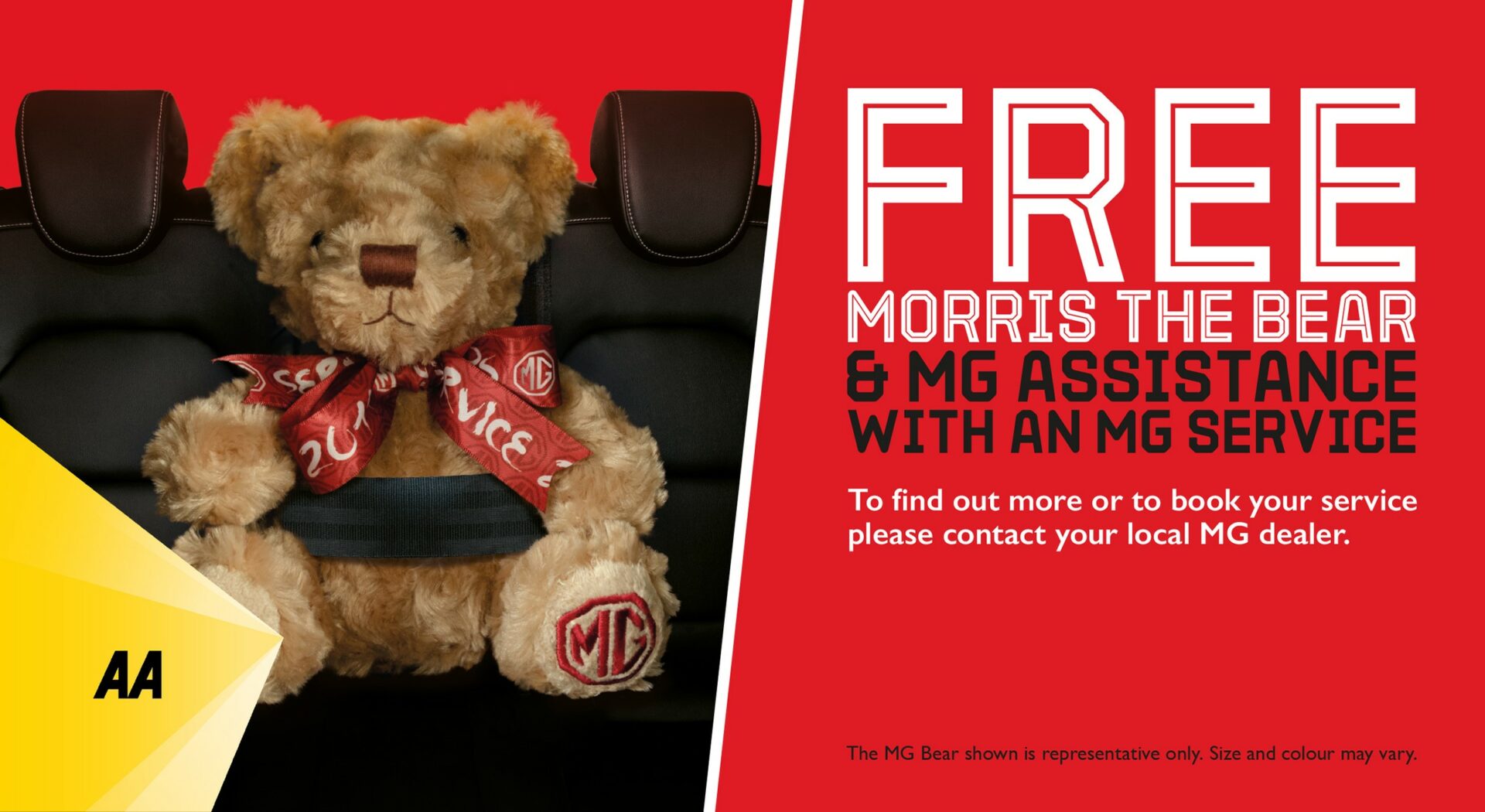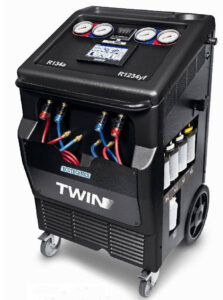 Air Conditioning Service and Re-Gas
The effectiveness of your Air conditioning may deteriorate over a period of time.
NT Shaw have the latest equipment to carry out a service on your system and detect any leaks as well as being able to re-gas the system.
Prices start from £99 and are dependent upon the type of gas used. Please contact us for a specific price.