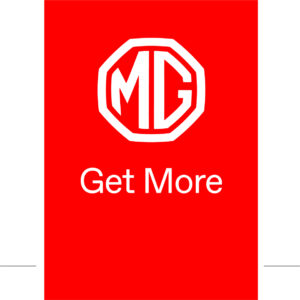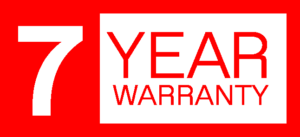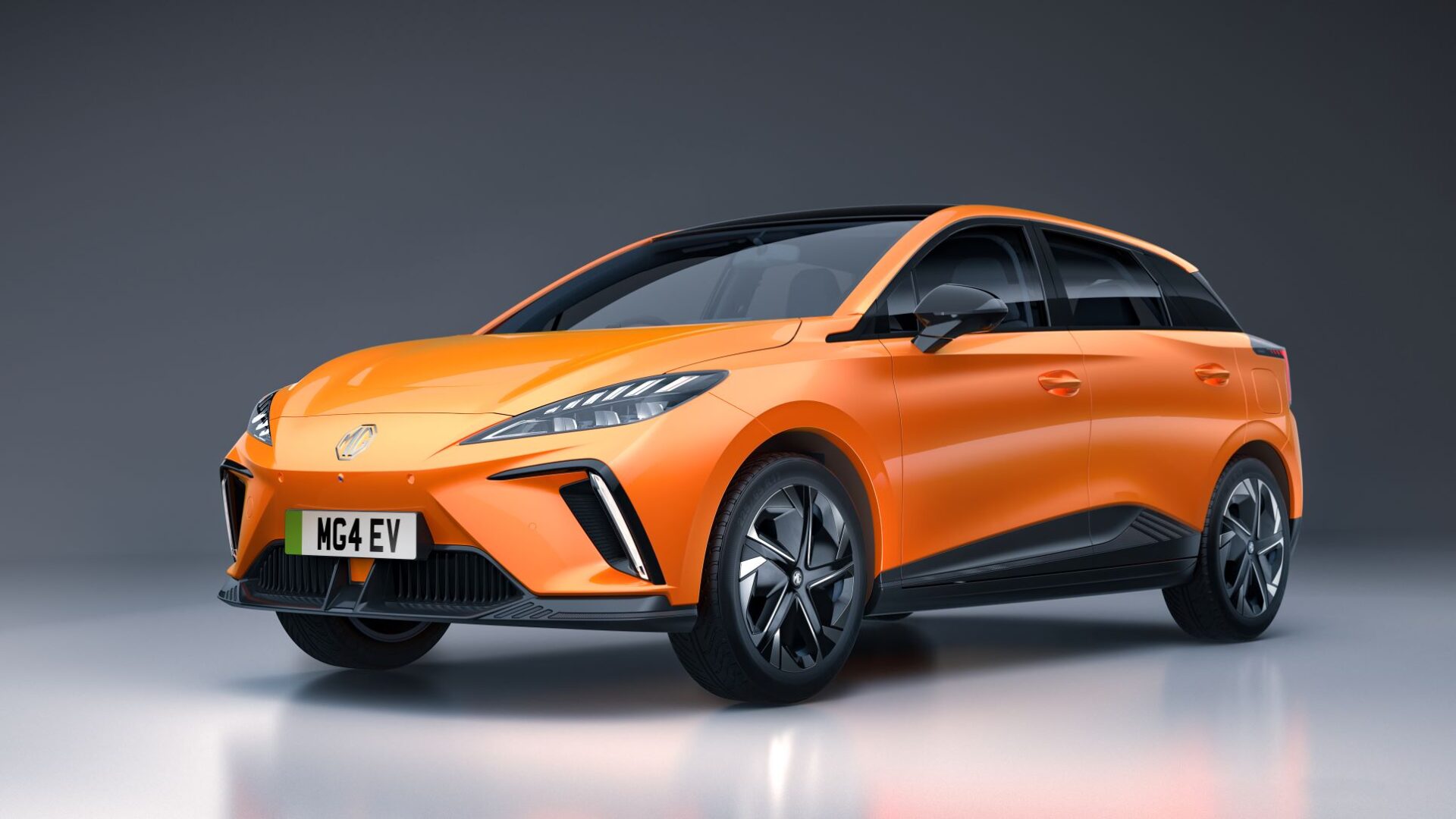 Latest MG Press Release
ALL-NEW MG4 EV CONFIRMED FOR SEPTEMBER DEBUT ON NEW MSP PLATFORM
All-new MG4 EV due for UK launch in September – the first of a series of MG models
using advanced Modular Scalable Platform (MSP) architecture
Flexible platform delivers outstanding safety, efficiency, and driver engagement
Innovative MSP will also be prepared for future technologies, showcasing MG's
forward-thinking design strategy
NT Shaw of Louth your Local Lincolnshire MG Dealer are excited to share with you the recently revealed first official UK images of the all-new MG4 EV, ahead of the launch in September.
The all new model will utilise MG's innovative Modular Scalable Platform (MSP) – state of the art battery architecture that will underpin the next generation of MG models.
Designed for a wide range of vehicles, the MSP can be used flexibly in models across different vehicle segments, from hatchbacks to SUVs and sports cars – suitable for wheelbases ranging from 2,650 to 3,100 mm. MG has also revealed its new integrated battery structure has a height of just 110mm, enhancing roadholding and driver engagement even further.
The MG4 EV marks a bold new direction for MG Motor UK, with the company underlining an enhanced driving experience derived from a new rear-wheel drive platform which allows 50:50 weight distribution.
The new MSP has been designed to maximise battery efficiency, with concerted efforts to further reduce weight and allow scalable range and performance for a wide variety of customer requirements, offering enhanced interior space and luggage capacity.
Initially available with battery capacities from 51kWh to 64kWh, the MG4 EV will be capable of between 218-281 miles range on the WLTP cycle.
MG has adopted a progressive strategy when designing its new platform; the architecture allows integration with future technologies including battery swap systems, while the Service-Oriented Architecture (SOA) will enable vehicles to receive Over-The-Air (OTA) updates throughout their lifecycle.
David Allison, Head of Product & Planning at MG Motor UK, said: "The MG4 EV is a key part of the next phase of growth for MG. Our new MSP architecture will enable us to offer multiple options for the rapidly expanding UK electric car market, with all choices reinforcing our reputation for outstanding design, market-leading technology, and excellent value for money."
The announcement marks a pivotal moment for MG, following the sales success of its existing range of pure electric and plug-in hybrid vehicles, with the brand growing by 83% in the first five months of 2022 in market which has contracted by 8.7%* during the same period.
We will post further details on the new MG4 EV as soon as they are released, including announcements on pricing and full specifications.
Click to Register Your Interest or Call 01507 603382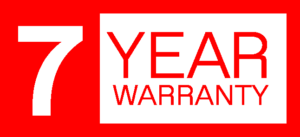 The Small Print
Insurance groups (1-50) are an indication only, please consult your insurance company for further details
CO² figures, P11D values, BIK% and MRRP pricing shown above are for a standard vehicle without any optional equipment. CO² figures used to calculate Vehicle Excise Duty (VED) for the first registration of the vehicle and BIK%. The addition of optional extras could increase the certified CO² and pricing for vehicles with optional equipment.
Figures shown are for comparison purposes and should only be compared to the fuel consumption and CO² values of other cars tested to the same technical standard. The fuel consumption achieved, and CO² produced, in real world conditions will depend upon a number of factors including, but not limited to: the accessories fitted (pre and post registration); variations in weather; driving styles and vehicle load. The WLTP (Worldwide Harmonised Light Vehicles Test Procedure) is used to measure fuel consumption and CO² figures.
'On the Road' MRRP includes registration plates and delivery to dealer (including VAT), 12 months' Vehicle Excise Duty and new vehicle registration fee of £55. Excludes fuel and insurance.
All information and prices correct at time of publication, but are subject to change at any time without prior notice (which may occur as a result of, but not limited to, any changes in legislation and/or any changes by the Government) Please see our prices and Specifications brochures or contact us direct for the most up-to-date prices and specification details for all models.
 'On the Road' MRRP 'from' prices exclude all optional Chargeable Flat Paint,  Metallic Paint, Premium Paint, Special Order Paint, Tri-Colour Paint finishes. Please contact us for details if you are not sure. 
Pictures are for illustration purposes only, to give a visually similar appearance to the model mentioned, they can show optional extras such as metallic, premium, special order, Tri-Colour paint finishes, and other factory options / dealer fit accessories for example, fog lights or alloy wheel options, these and other options would be at additional cost to the price stated. Designs of wheels / or wheel trims can alter, please contact us for latest details.
Prices current at time of print July 2022