Never before have cars and commercial vehicles included so much advanced technology and it is essential that we use our equally advanced equipment to monitor, analyse and repair your vehicle.
Our range of Parts are manufactured to the highest standard, offering you outstanding value for money, perfect first time fit and the peace of mind that comes with a manufacturers warranty. Most importantly, all work on your vehicle is carried out by fully trained  technicians, dedicated to ensuring your vehicle is perfectly maintained.
We hold a large range of parts and accessories for Citroen and MG vehicles.
We are able to obtain parts overnight from the manufacturers for parts we do not hold on the shelf.
We can carry out MOT tests on any vehicle class 4 and class 7.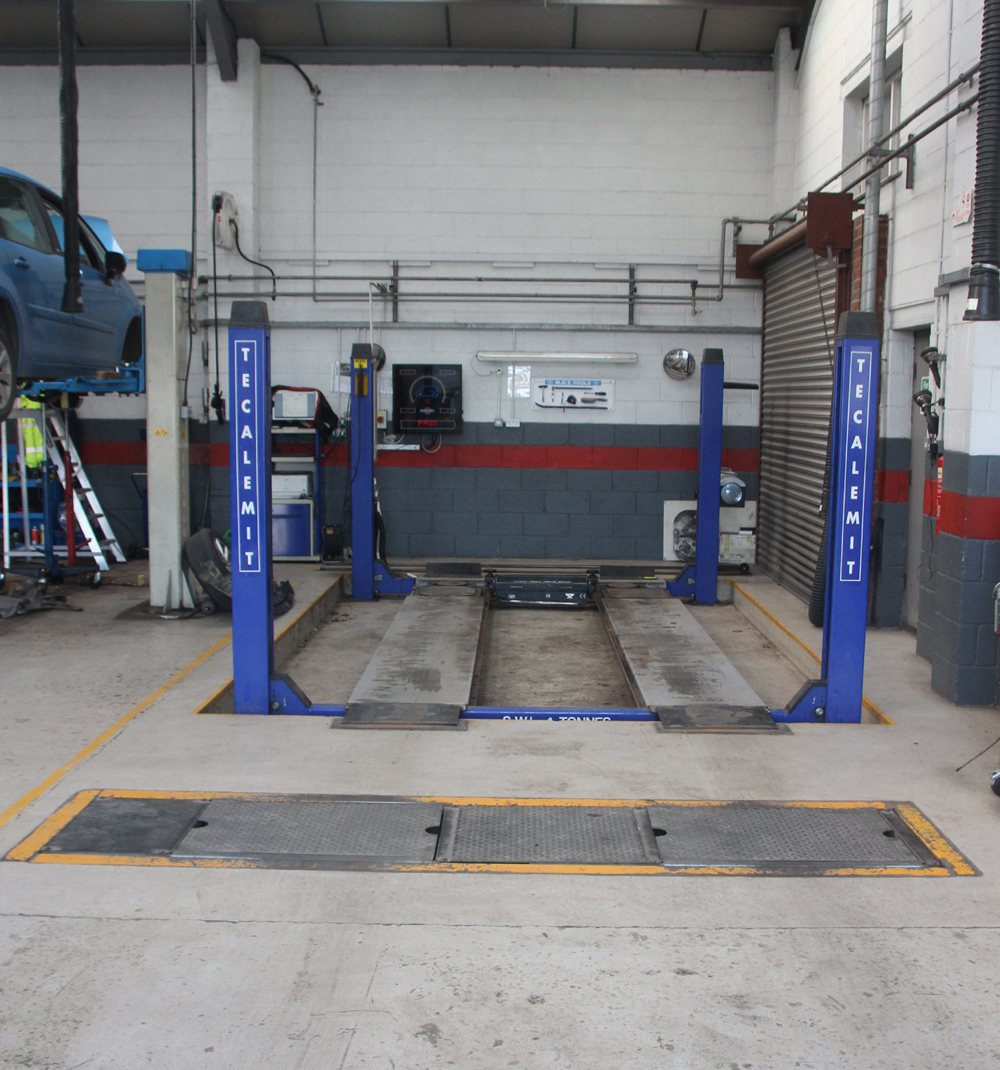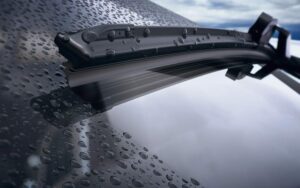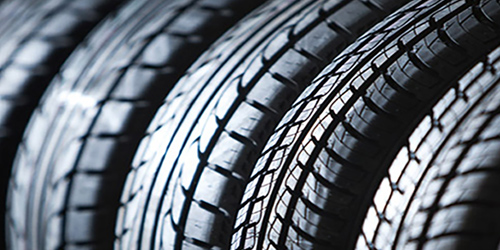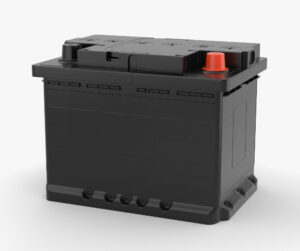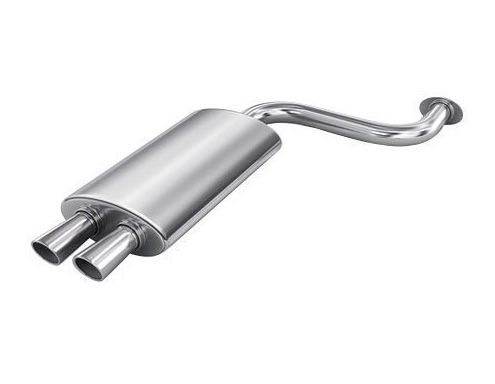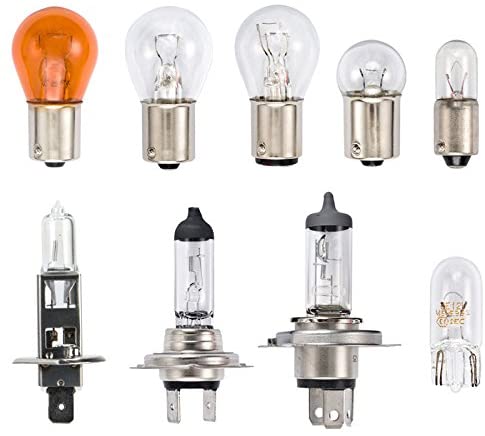 Click to Contact the Service Department or Call 01507 603382