Citroën Specialist Commercials
The
Citroën
'Ready To Run' Commercial Range
Citroen 'Ready To Run' Range offers a wide range of converted specialist vehicles, they include,
Chiller /Freezer Vans
Single Cab Drop-side, Fixed-Side, Tipper Pickups
Crew-Cab Drop-side, Fixed-Side, Tipper Pickups
Box Luton Vans
Low-Floor Luton
Curtain-siders
Minibuses 
As a local family owned and run Citroen dealer in Lincolnshire we can supply what ever size of fleet you require from 1 vehicle to a fleet of 100+ we are happy to help.
Please contact us for your exact requirements for a personalised quote.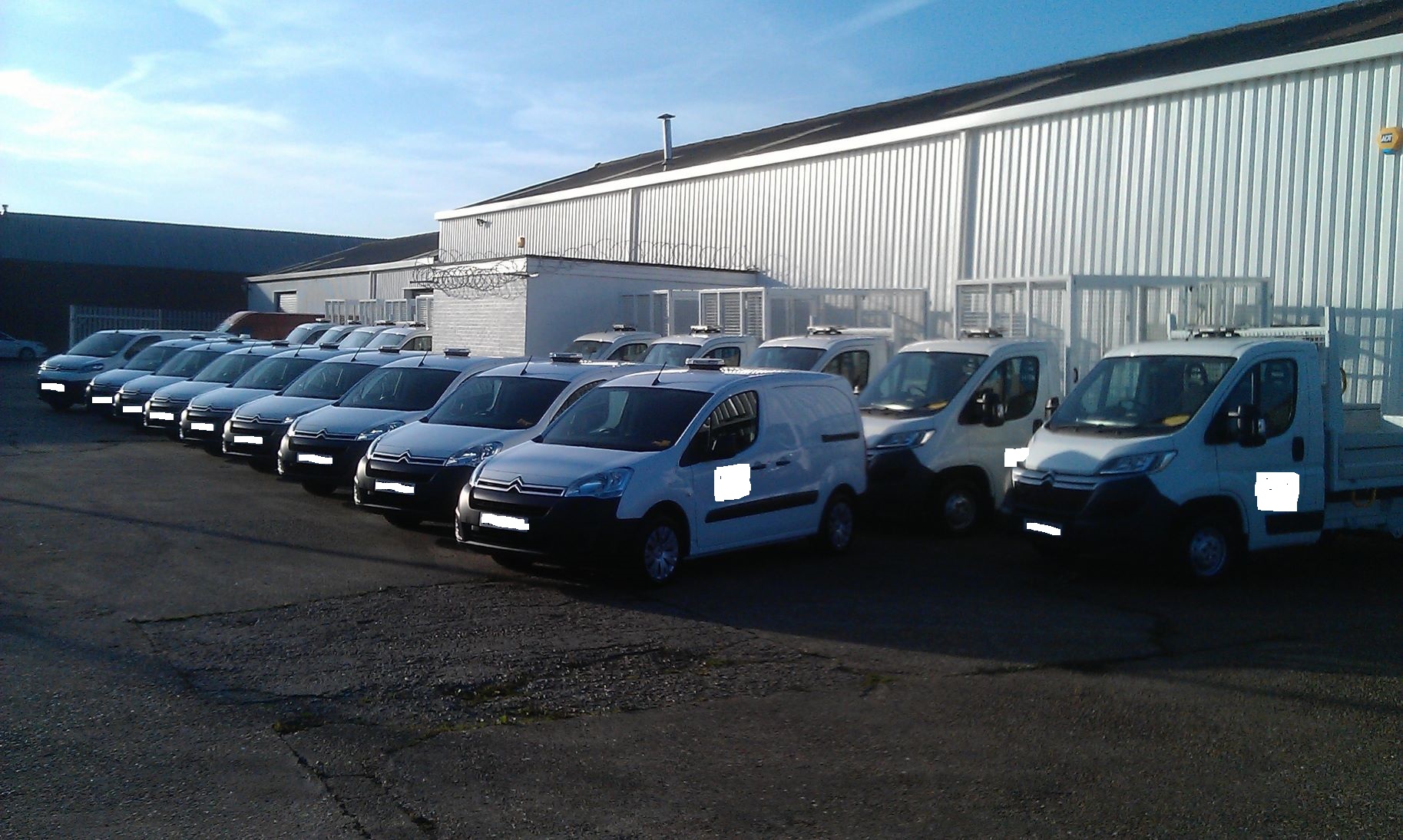 Click to Contact Sales Team or Call 01507 603382
Click to Contact Sales Team or Call 01507 603382
Single Cab
Dropside, Pickups & Tippers
Crew Cab
Dropsire,Pickups & Tippers
Click to Contact Sales Team or Call 01507 603382
The Small Print
All information and prices correct at time of publication, but are subject to change at any time without prior notice (which may occur as a result of, but not limited to, any changes in legislation and/or any changes by the Government) Please see our prices and Specifications brochures or contact us direct for the most up-to-date prices and specification details for all models. CO² figures and pricing shown above are for a standard vehicle without any optional equipment. The Addition of optional extras could increase the certified CO² emission output.
WLTP Figures shown are for comparison purposes and should only be compared to the fuel consumption and CO² values of other vans tested to the same technical standard. The fuel consumption achieved, and CO² produced, in real world conditions will depend upon a number of factors including, but not limited to: the accessories fitted (pre and post registration); variations in weather; driving styles and vehicle load. The WLTP (Worldwide Harmonised Light Vehicles Test Procedure) is used to measure fuel consumption and CO² figures.
All Manufacturer's Recommended Basic Prices are exclusive of VAT, Delivery to Dealer and Number Plates, Government First Registration Fee and Vehicle Excise Duty. Excludes fuel and insurance.
Delivery and Number Plates
Berlingo £740 Inc VAT
Dispatch & Relay £775 Inc VAT
VED Rate For Commercial Vehicles up to & Including 3500kg GVW £270
VED Rate for all Commercials Vehicles above 3500kg GVW £170 
Pictures are for illustration purposes only, to give a visually similar appearance to the model mentioned, they can show optional extras such as metallic, premium, special order, pearlescent paint finishes, and other factory options / dealer fit accessories for example, fog lights or alloy wheel options, these and other options would be at additional cost to the price stated. Designs of wheels / or wheel trims can alter, please contact us for latest details.
Please contact us for details if you are not sure. 
Prices current at time of print April 2021