Supply of Genuine Daihatsu Parts
NT Shaw of Louth are one of the very last Daihatsu main dealers in the UK. We can still obtain parts for Daihatsu Vehicles. These are often supplied to us overnight.
Sales of Daihatsu motor cars have now ceased across Europe. However, NT Shaw of Louth wish to reassure Daihatsu owners that we are committed to all after sales services including the supply of OEM spare parts to both owners and the Motor Trade.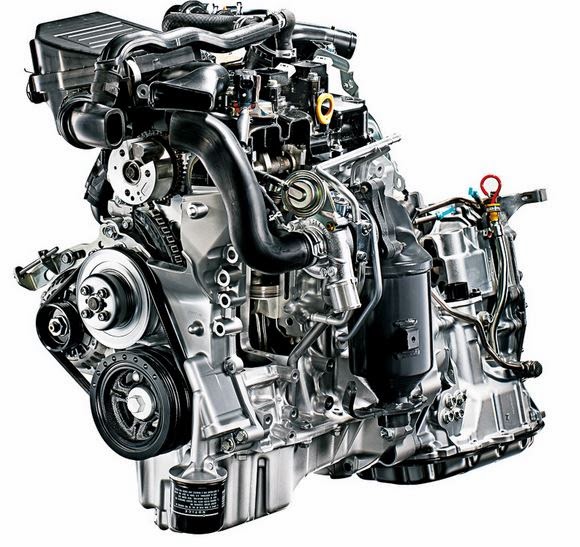 To Contact our Parts Department Click Here